Welcome to the World of Commercial Real Estate Finance
Until a month ago, I knew nothing about commercial real estate. In fact, when someone mentioned real estate, I only thought about home sells. Like most people, I drive past retail centers, industrial parks, office complexes, and apartments complexes every day. I never wondered how commercial buildings are financed.
At first, I questioned the real benefit of the school. Like I said, residential real estate is the industry I was familiar with. If commercial real estate was so important, why hadn't I heard of it; and why isn't it being taught in college. When I attended school, I knew I wanted to be in management someday, so I majored in Business with a concentration in Management. I had never heard of Finance with a concentration in Commercial Real Estate major.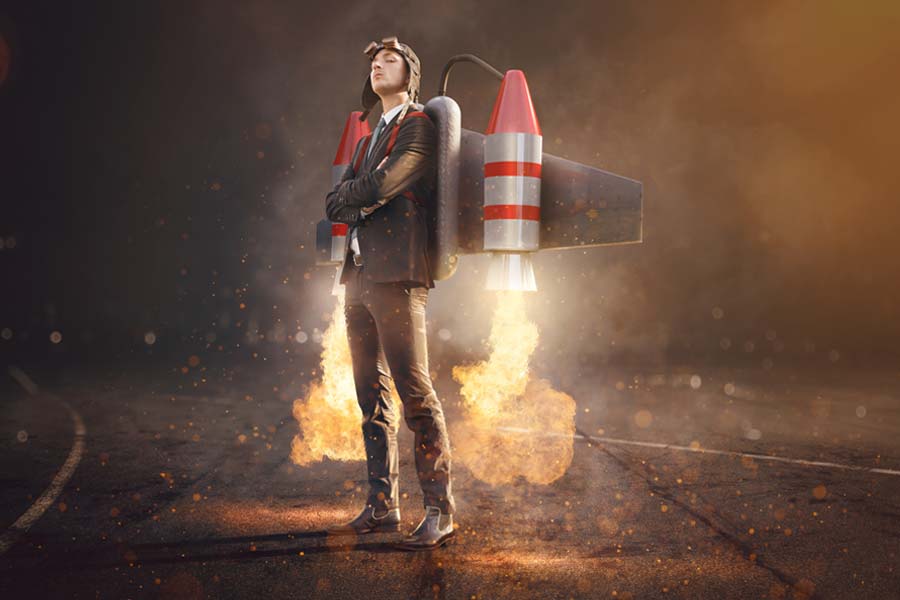 Welcome to opportunity!
That said, I was taught to make informed decisions. So, I did some research to learn more; and I am happy I did! My research showed the vast potential of the commercial real estate industry. I learned that volatile markets do not have the same negative impact on commercial real estate as they can on residential real estate.
Residential mortgages are generally made on a long-term basis, but most commercial mortgages are short-term, which means they must be refinance every 3, 5, or 10-years. So, no matter what's happening in the economy, there are always commercial properties that require financing.
What I'll Learn
Intro to CRE – Introduction to Commercial Real Estate Finance

Capital Markets – How capital markets offer loan programs and financial assets

CRE Clients – Identifying commercial real estate mortgage clients

Underwriting – Why it is one of the most important functions in the financial world

Deal Submission – Submitting a loan request and packaging it to close
The 20-lesson course features practical animated presentations designed by industry professionals, real-world case studies, immersive interactive learning scenarios, and downloadable reference material. Additionally, the course creates a career path for anyone looking to pursue a career in commercial real estate finance.
"There is an extremely high demand for well-educated commercial real estate mortgage brokers. I'm glad this course is here to help me advance my career."
~ Student
Have a group or need continuing education

for your company, agency, or brokerage?
REACH OUT to the #1 Source for Commercial Real Estate Training and Development
Whether you need training and development for new employees, existing staff, or yourself, we offer many online education programs and live workshops for your secured success in commercial real estate.