The PRC School of Commercial Real Estate Finance Privacy Policy
The PRC School of Commercial Real Estate Finance Privacy Policy
To better protect the privacy of users of the PRC School of Commercial Real Estate Finance website, we have developed this statement to explain our online information practices, and how the information we obtain is used. Please refer to this document for more information about the privacy policy.
Collection of personal information
The PRC School of Commercial Real Estate Finance collects personal information to make our web services customizable for each user. For each visitor to our website, our web server automatically recognizes your operating system and Internet browser. Our web server additionally records usage of pages by our visitors. We retain this information for research reports, and sometimes use this information so that we may improve the design and content of our website.
Some of the PRC School of Commercial Real Estate Finance's websites and services collect personally identifiable information to further adapt to our website visitors' needs. Some sites and services may require that you provide personally identifiable information in order to participate.
We may use the information you provide about yourself to fulfill your requests for our products, programs, and services, or to respond to your inquiries about our offerings. We sometimes use this information to communicate with you, such as to notify you when we make changes to our services, to fulfill a request by you, or to contact you about your account with us. We may also use your information to update internal systems.
Cookies
To enhance and personalize your experience, some of our webpages use cookies. Cookies are text files that your web browser places on your computer's hard drive to store your preferences. When using cookies, we do not store personally identifiable information within the cookie. Some School of Commercial Real Estate Finance services may not work properly if cookies are disabled.
Collection of information by third-party sites
Some of our webpages may contain links to other websites whose information practices may be different than our own. Visitors should consult the other sites' privacy policies as we have no control over information that is submitted to, or collected by, these third parties.
Agents and contractors of the PRC School of Commercial Real Estate Finance who have access to personally identifiable information are required to protect this information in a manner that is consistent
with this privacy policy by, for example, not using the information for any purpose other than to carry out the services they are performing for the PRC School of Commercial Real Estate Finance.
Your information will never be shared, given, or sold to a third party without your express consent. However, the PRC School of Commercial Real Estate Finance may release personal information when we believe that such release is reasonably necessary to comply with law, enforce or apply the terms of any of our user agreements, or protect the rights, property, or safety of School of Commercial Real Estate Finance staff, faculty, students, applicants or alumni.
How the PRC School of Commercial Real Estate Finance protects your information
We have put in place appropriate software, hardware, and managerial procedures to safeguard and help prevent unauthorized access, maintain data security, and correctly use the information we collect online.
If any changes are made to the privacy policy, we will post those changes on this page so that you are always aware of what information we collect, how we use it, and under what circumstances we disclose it.
Questions and concerns
If you have any questions about this privacy policy, or the content or practices of our website, you may contact the PRC School of Commercial Real Estate Finance webmaster: contact@prccref.school.
POPULAR LESSONS
Pioneer Realty Capital
2021-05-20T09:55:29-06:00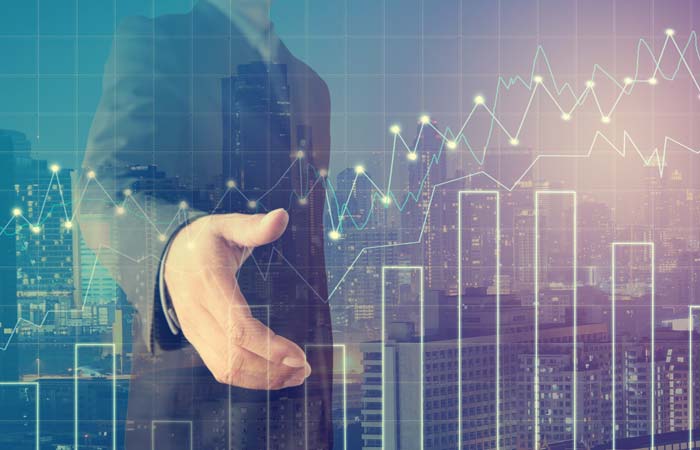 This online lesson introduces students potential clients. It discusses the various types of clients who seek financing for commercial real estate and provides details on the various entity structures used when financing commercial real estate.
Pioneer Realty Capital
2021-05-20T09:55:48-06:00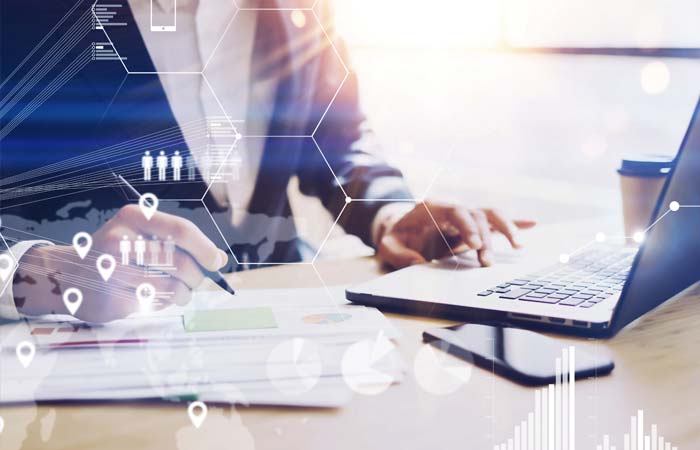 This online lesson teaches the methods used by commercial mortgage underwriters to qualify loans. Upon completion, students will be able to evaluate property cash flows, values, and a project's ability to pay back a loan or generate a return on investment.
Pioneer Realty Capital
2021-05-20T09:56:06-06:00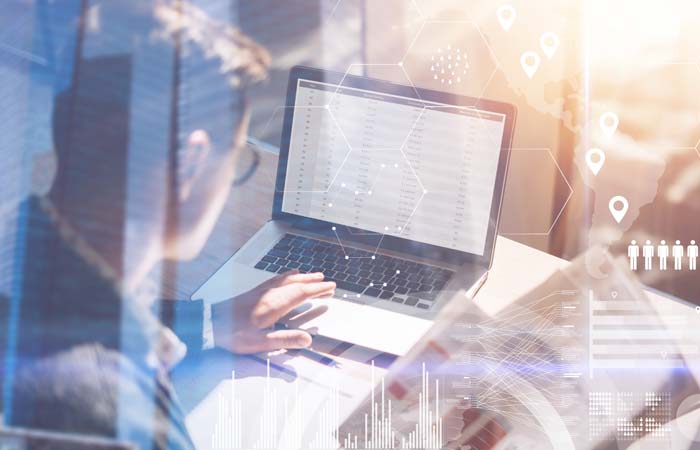 This online lesson teaches you the basic documents required for underwriting owner-occupied and investment properties. Additionally, you will learn best practices for organizing and storing these documents.
The Road to Becoming a
Successful CRE Mortgage Broker

is Easier Than You Think
Advance your career! Become an active commercial real estate mortgage broker in less than 90 days.