The Commercial Mortgage Banking Certification Course
A list of our most common questions.
What is a Commercial Real Estate (CRE) Professional?
Pioneer Realty Capital
2019-02-21T15:30:41-06:00
The commercial real estate industry encompasses a variety disciplines, including real estate investment, asset management, property management, brokerage, project management, real estate development, appraisal, real estate law, and finance.
The School of Commercial Real Estate Finance was created to provide the broad education necessary to prepare you for any commercial real estate finance career path you choose to pursue. Begin your professional and personal growth journey today.
The Commercial Mortgage Banking Certification Course Lessons
Pioneer Realty Capital
2019-02-28T13:47:33-06:00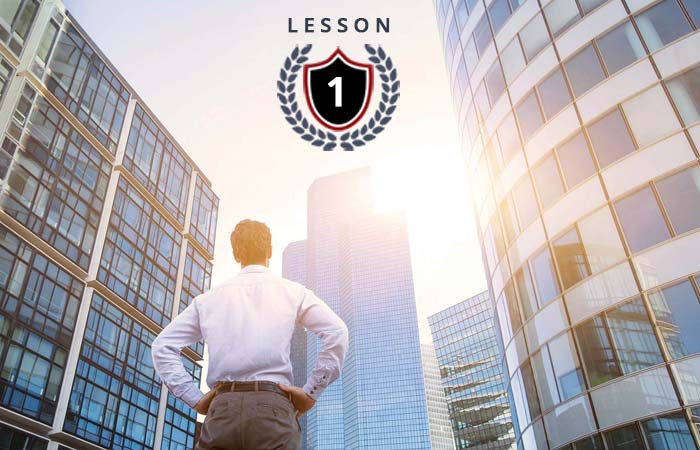 Lesson 1 Introduction to Commercial Real Estate Finance provides an overview of the complete commercial mortgage finance program. It describes commercial real estate properties, gives a brief overview of how commercial real estate is financed, discusses the important role of commercial mortgage intermediaries and concludes with how students can benefit from this program.
Pioneer Realty Capital
2019-02-28T13:47:30-06:00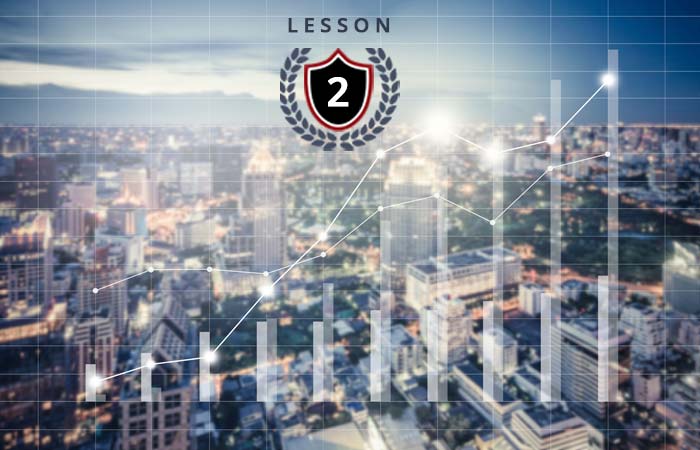 Lesson 2 The Capital Markets provides an in-depth study of the capital markets, defines the participants in the capital markets, and reveals the methods our financial brokers use to access those markets and obtain funds to finance commercial real estate transactions.
Pioneer Realty Capital
2019-02-28T13:51:24-06:00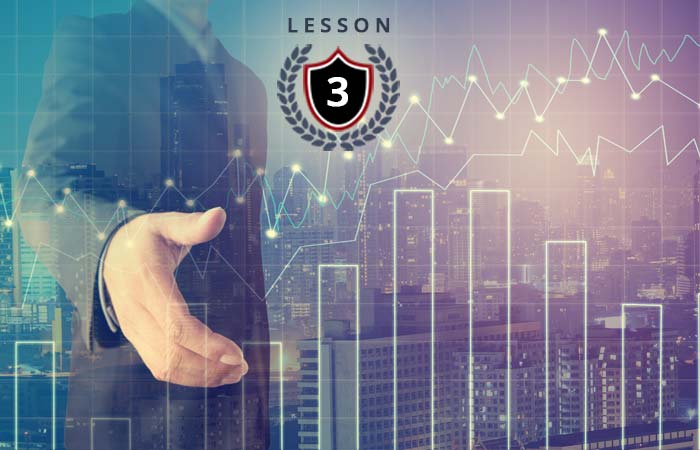 Lesson 3 CRE Mortgage Clients introduces students potential clients. It discusses the various types of clients who seek financing for commercial real estate and provides details on the various entity structures used when financing commercial real estate.
Pioneer Realty Capital
2019-02-28T13:51:22-06:00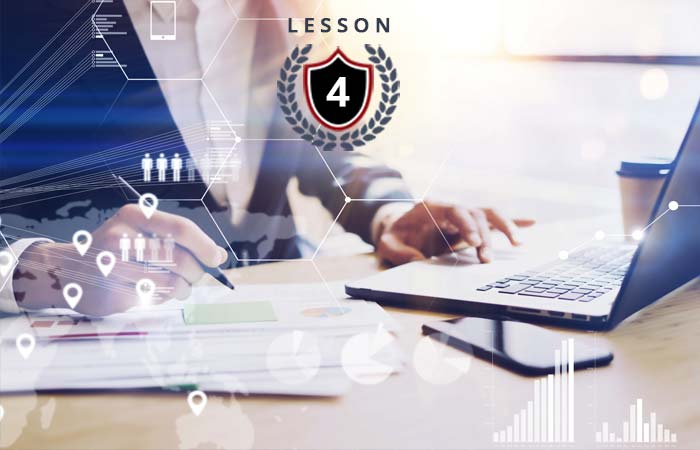 Lesson 4 Lesson 4 CRE Underwriting 101 teaches the methods used by commercial mortgage underwriters to qualify loans. Upon completion, students will be able to evaluate property cash flows, values, and a project's ability to pay back a loan or generate a return on investment.
The Road to Becoming a
Successful CRE Mortgage Broker

is Easier Than You Think
Advance your career! Become an active commercial real estate mortgage broker in less than 90 days.