The following represents Pioneer Realty Capital's opinion on Victoria Rock's "Despite Rising Interest Rates, Real Estate Offers Opportunity to Investors" article.
Overall, we agree commercial real estate holds greater investment opportunities than the stock and bond markets. As Victoria noted; "Real estate investment products can offer superior risk-adjusted returns. Lower volatility is another advantage. Given generally low, or even negative correlations with stocks and bonds, real estate can also provide diversification." While flexibility exists in both the stock and bond markets, the stock market's volatility and the bond markets minimal yield drives investors towards the favorable returns found with commercial real estate. It is difficult to match the consistently high income returns offered by the commercial real estate market.
Although interest rates are slowly rising, we are still in a historically low interest-rate environment. The 10-year treasury is currently at 2.89%. In our opinion, typically the spread necessary to begin questioning the viability of investing in commercial real estate investments is 8.60%. Market research of historic treasury highs and lows show the treasury reached its highest point of 15.80% in 1981 and its lowest point of 1.45% in 2016. Our clients are typically looking for greater than 10% returns. We believe that when the cost of capital exceeds the median of 8.60%, it does not make financial sense to pursue commercial real estate.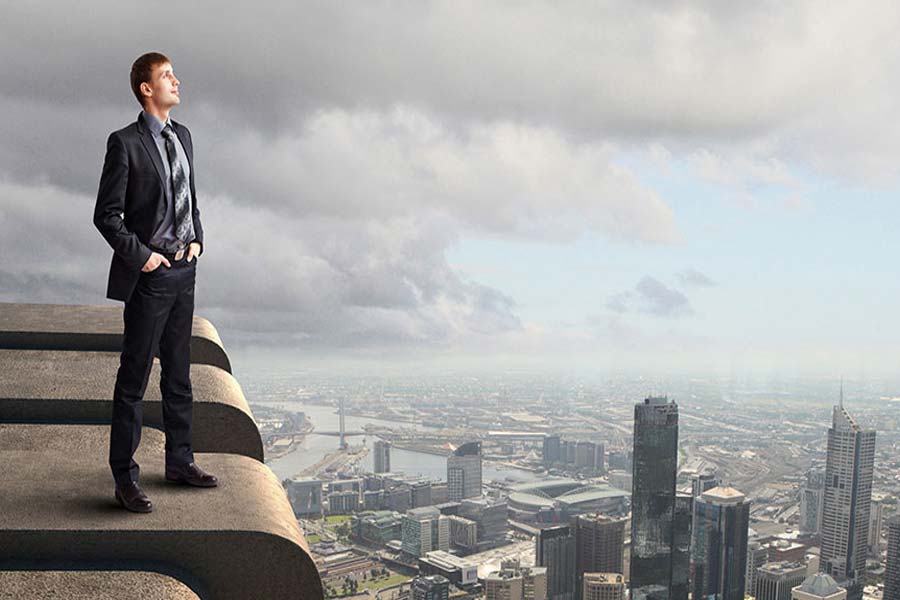 Good for another 10 years.
With current interest rates well below the median, there is still room for profitability associated with commercial real estate transactions. When the margins begin to diminish and interest rates near the median, commercial real estate will become a questionable investment. Based on historical trends, we don't anticipate interest rates exceeding the median for another 10 years.
Finally, commercial real estate values have been trending up since 2000, with the exception of the downtrend from Q3 of 2007 – Q2 of 2010. Pioneer agrees with Victoria's statement of the changes associated with commercial real estate trends. Multi-family apartment trends are a great example of this. Multi-family has outperformed every asset class consistently over the last 8 years with no signs of slowing. The population has shifted from owning to now renting residential apartments long-term. Industrial properties have also shown strong performance over the past 6 years. Due to e-commerce, the increase in demand of next-day delivery pushes industrial properties closer to urban centers. Year-over-year rent growth and historically low vacancies in the industrial industry have also fueled this growth.
While people have mentioned that retail is hurting, this is not entirely true. Grocery-anchored shopping centers is increasing among investors. Consumers have remained loyal to their local grocery stores. Retail strips centered around service providers such as nail salons, barbers, and various other segments have remained in high demand. However, Amazon and other e-commerce sources have impacted Sears and various other big-box retail tenants. These once "big-box" tenant spaces are now being divided and leased to various wholesale retailers such as Goodwill and Belk.
In conclusion, the commercial real estate market will continue to be appealing to investors even as interest rates slowly rise. The monetary rewards for the investor who pursues commercial real estate outweigh the stock and bond markets. So, the common phrase "you don't get hurt owning dirt" still holds true.
"Important Note: Pioneer Realty Capital's opinions are not meant to be viewed as investment advice or a solicitation for investment."
Have a group or need continuing education

for your company, agency, or brokerage?
REACH OUT to the #1 Source for Commercial Real Estate Training and Development
Whether you need training and development for new employees, existing staff, or yourself, we offer many online education programs and live workshops for your secured success in commercial real estate.