Commercial Mortgage Banking Certification Course
20 Online Lessons to Becoming a Certified Commercial Real Estate Mortgage Broker
The Pioneer Realty Capital Commercial Mortgage Banking Certification Course contains 20 self-paced lessons that discuss a range of topics. Topics include an overview of the industry as a whole, the vital role intermediaries play, client types, the primary and secondary capital markets, property types, the various loan programs available, underwriting specific asset classes, loan packaging and deal submission.

Course Lessons
The Road to Becoming a Successful CRE Mortgage Broker is Easier Than You Think
Pioneer Realty Capital
2021-07-09T08:47:22-06:00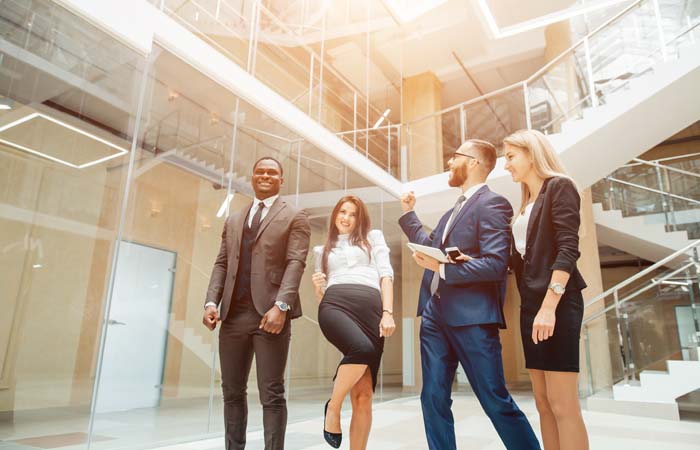 Now Enrolling! This online lesson will provide step-by-step instructions for analyzing loan requests. It also covers various property valuation methods, how to create a pro forma, and how to run 12-month summaries for multifamily properties.
Pioneer Realty Capital
2021-05-20T09:54:42-06:00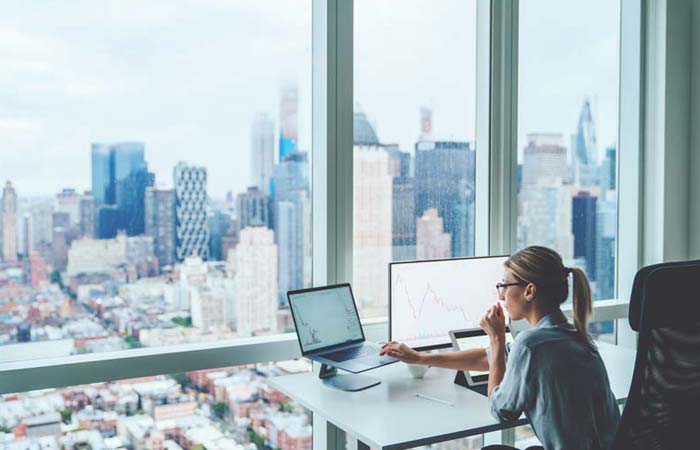 This online lesson provides an overview of the complete commercial mortgage finance program. It also describes commercial real estate properties, and gives a brief overview of how it is financed. Subscribe and start today.
The Road to Becoming a
Successful CRE Mortgage Broker

is Easier Than You Think
Advance your career! Become an active commercial real estate mortgage broker in less than 90 days.